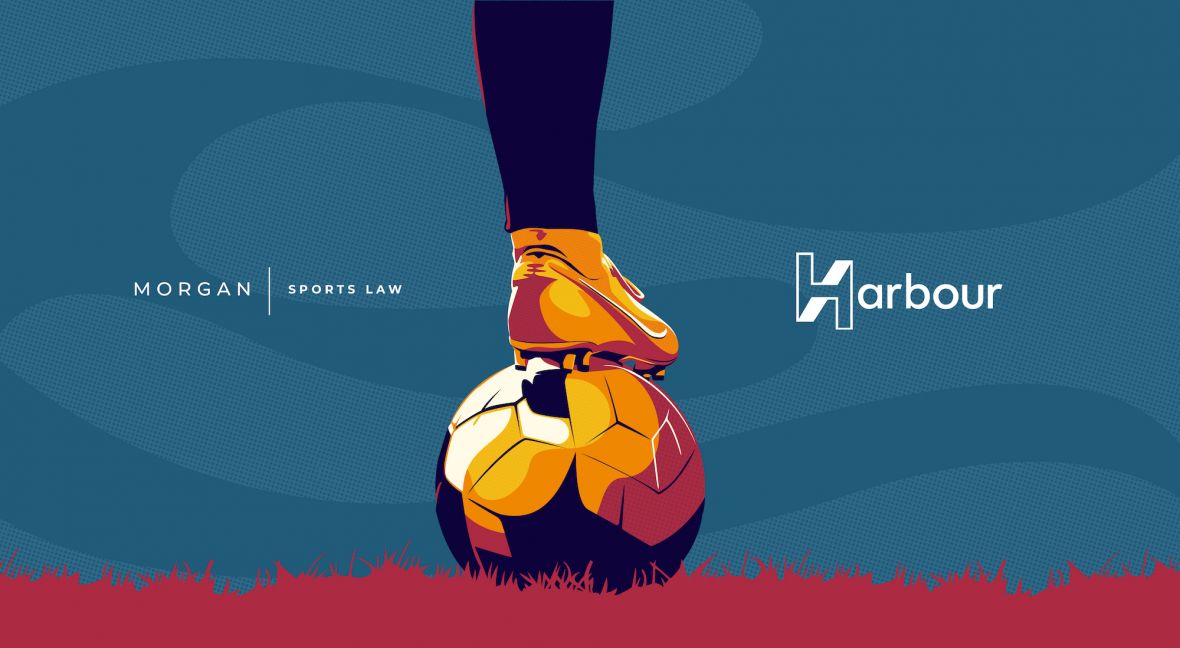 MORGAN SPORTS LAW & HARBOUR
£2 MILLION LITIGATION FUNDING FACILITY
In addition to the firm's usual fee arrangements, Morgan Sports Law's (MSL) football clients have access to our bespoke litigation financing facility in partnership with Harbour Litigation Funding (Harbour).
The facility allows clients the option of using third-party financing for their legal costs and disbursements in return for a portion of the proceeds of any award they receive. As the funding is non-recourse, there is nothing to pay if their claim fails.
Funding is an available option to players who are contemplating or already involved in an employment-related dispute in the FIFA Dispute Resolution Chamber, or the Court of Arbitration for Sport, where they are likely to receive a monetary award.
Under the arrangement we have in place with Harbour, financing is available at extremely competitive rates, and the usual due diligence requirements are considerably streamlined. In other words, we can provide access to funding at a lower cost, and faster, than any other dedicated Sports Law firm.
If you would like any further information on our facility, or any other fee arrangements for a football dispute, please get in touch.
LISTEN: Play On Podcast - Litigation Funding for Footballers
---
LITIGATION FUNDING FAQ
What is litigation funding?
Litigation funding is where a third party agrees to pay for all or some of the costs of a set of proceedings in return for a fee payable from the proceeds if the case succeeds. What this means in practice is that unless your claim is successful, you do not have to pay anything for your legal costs.
What kinds of case is it available for?
At the moment we offer litigation funding for employment-related disputes before the FIFA Dispute Resolution Chamber (FIFA DRC), or appeals of employment-related disputes from the FIFA DRC to the Court of Arbitration for Sport (CAS). Generally, it must also be the case that you are likely to receive an award of damages, however if you are a Defendant to a claim please get in touch and we can discuss your options.
What costs does it cover?
Litigation funding will cover all legal costs and disbursements associated with bringing your claim. That means that all of MSL's legal costs, fees for external counsel, arbitration costs, and any other disbursements connected with your claim, are covered.
How does it work?
Litigation funding can be complex, however we have worked with Harbour to make the process straightforward and accessible for our clients.
If you choose to use the facility, you will enter into a conditional fee agreement with us where we will work for a discounted fee unless your claim succeeds. You will also enter into a funding agreement with Harbour that has been simplified so it is easy for an individual who is not legally trained to comprehend. Under the funding agreement, Harbour will pay our discounted fees.
If your claim is successful, you will pay Harbour a percentage of your award and MSL will receive an uplift. If your claim is unsuccessful, you do not need to pay any money to either Harbour or MSL – we will absorb that loss.
How much my award would I have to agree to pay?
It entirely depends on what we think the costs of running your claim through to a final decision would be, and how much your claim is worth. As a rule, the more your claim is worth, the lower the percentage will be. We will always advise you in clear terms before you enter into any agreement how much would be payable to Harbour and MSL if your claim succeeds.
Although Harbour has to charge percentage of any award sufficient to cover the costs of the funding, we have worked closely with them to come up with a product that means that litigation funding is available at a lower rate than you would normally be able to obtain it.
Are there any other requirements?
Yes, both MSL and Harbour must be satisfied that your claim is suitable for funding in the sense that we believe it has good prospects of achieving a significant award of compensation.
Do I have to make use of litigation funding if I want to instruct you?
No. If you would prefer to instruct us on a different fee arrangement, we would be happy to discuss that with you. Feel free to contact us directly via enquiries@morgansl.com.
---
CONTACT US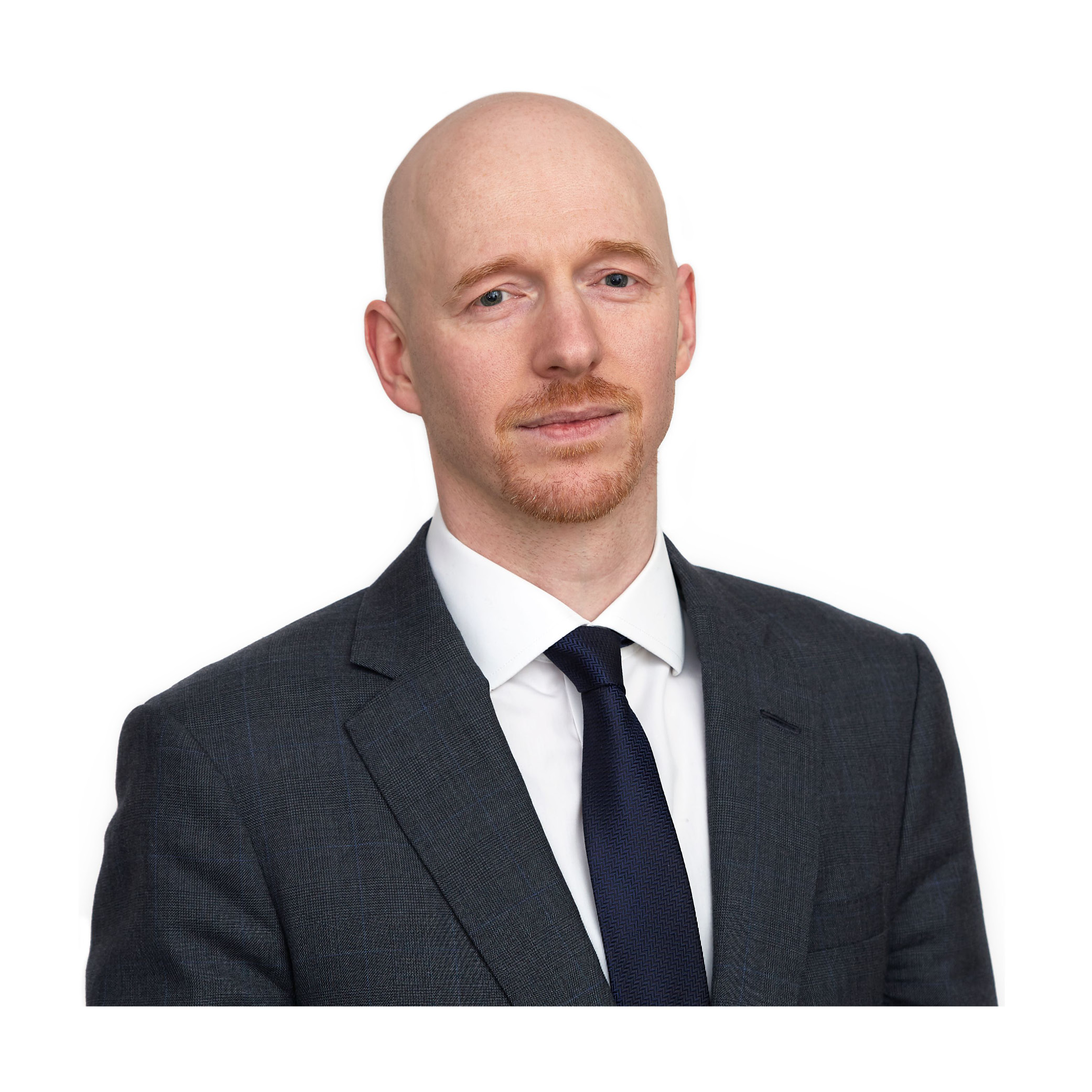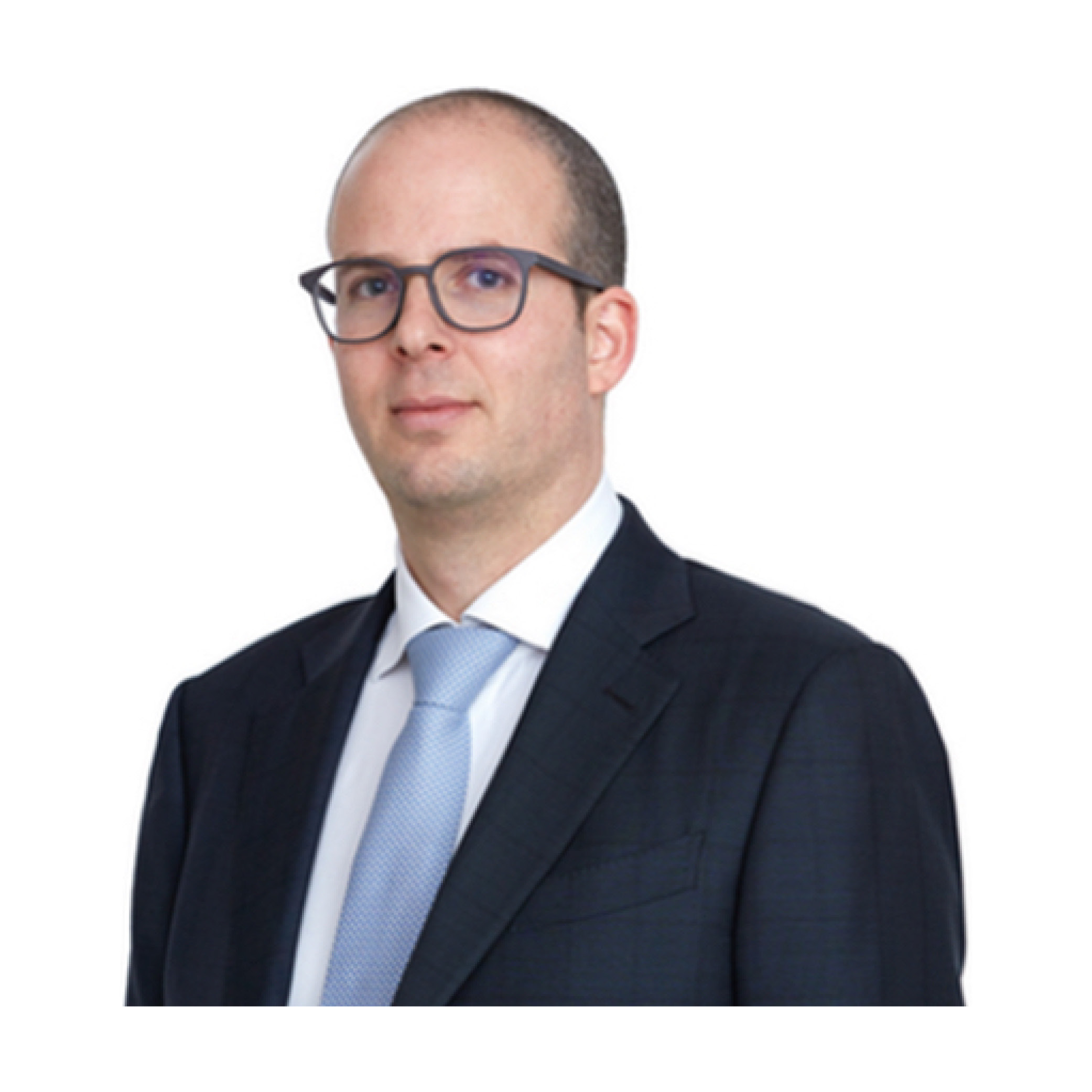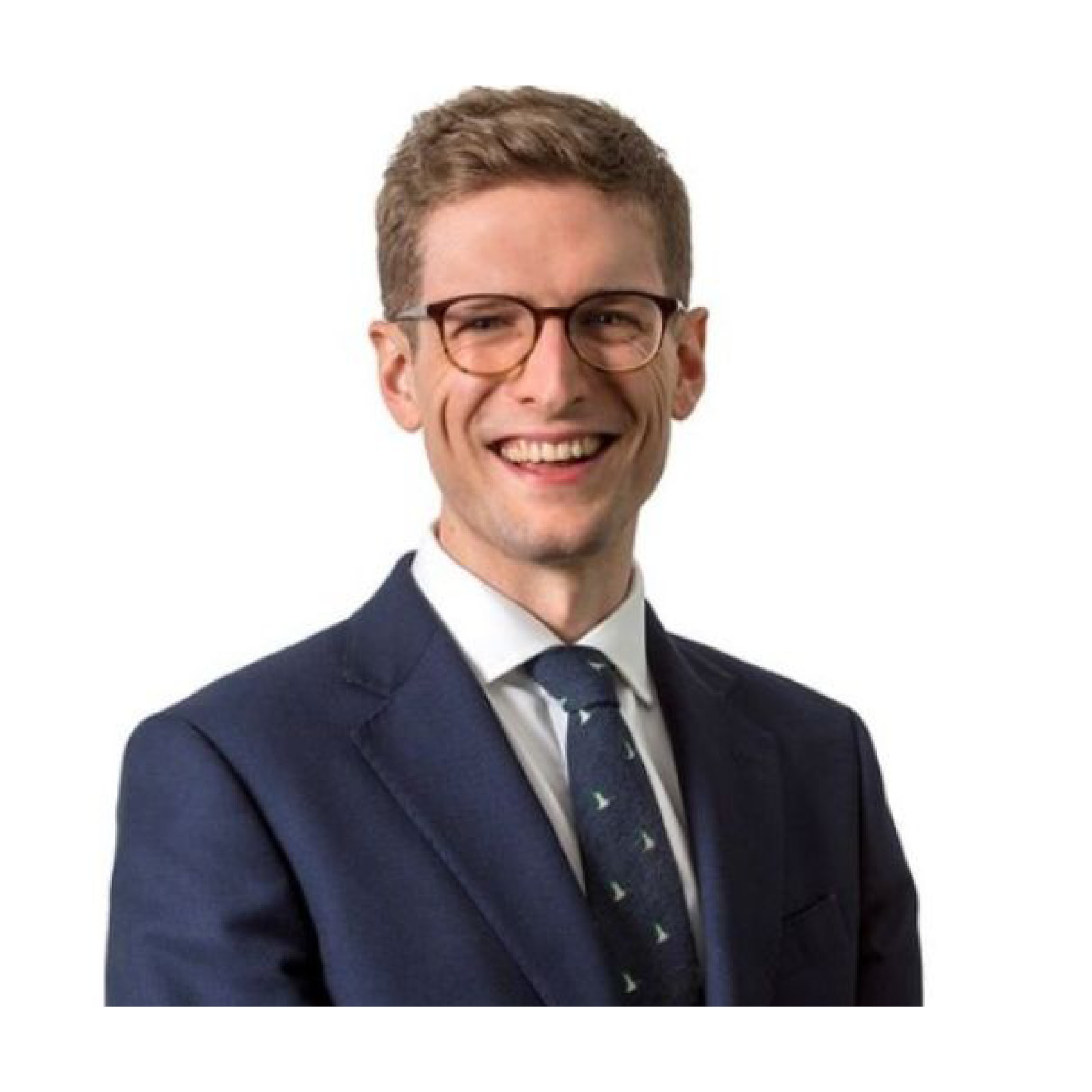 ---
MORE INFORMATION
LAUNCH AND EXTERNAL MEDIA COVERAGE
Read the Morgan Sports Law press release on the launch of the service, as well as find links to external media coverage here.
ABOUT HARBOUR LITIGATION FUNDING
Harbour is the largest privately owned, dedicated litigation and arbitration funder in the world, having raised over $1.5bn of third-party capital since inception. Established in 2007, Harbour has funded over 130 claims, with arbitrations under 6 arbitral forums and litigation in 14 jurisdictions.
View Harbour's website here.