Benchmark
We have assembled a team of the highest calibre – the smartest minds, the most creative strategists and some of the world's most highly regarded sports lawyers.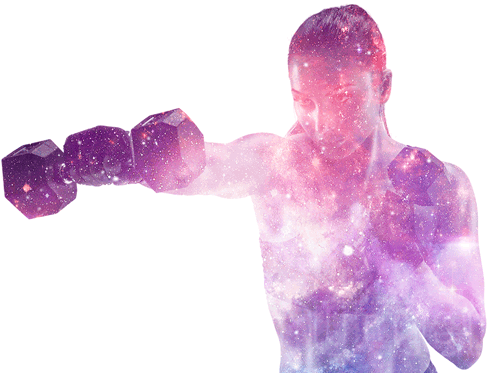 Hybrid
We combine the technical excellence that our clients would expect from an international law firm with the specialist focus of a boutique firm.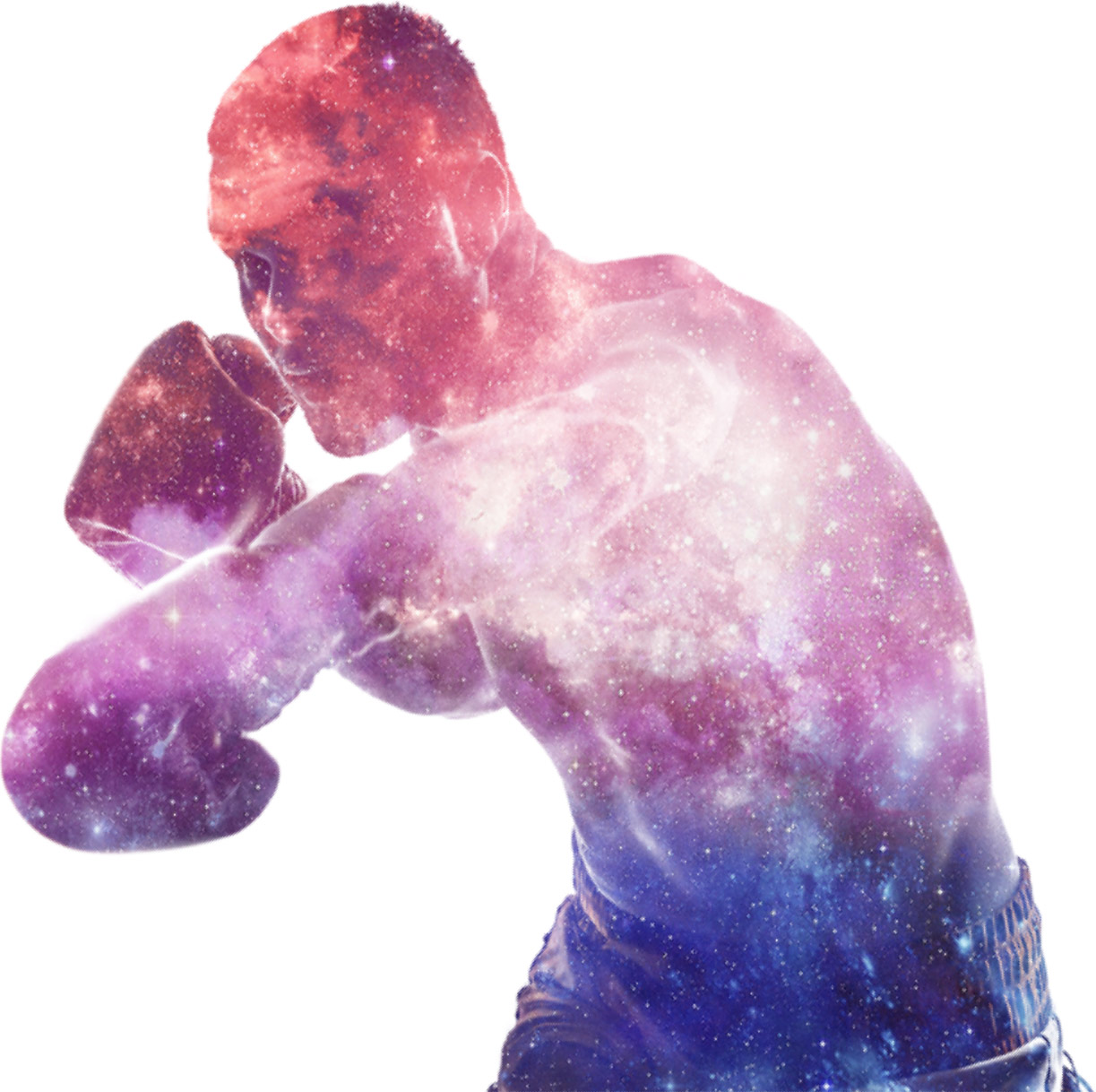 Elite
Focus
International
We represent high-profile sportspeople and other sports stakeholders – including teams, clubs, managers and sports executives – in a variety of dispute resolution forums across the globe.
Enquiries
If you want to find out how we can help you, or more about what we do, please get in touch.
Get in touch